Hotel Info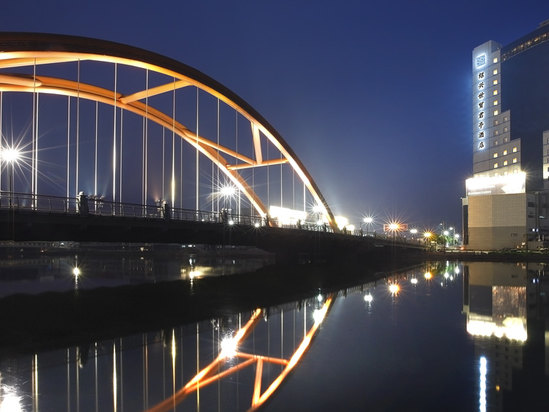 SSAW Boutique Hotel Shaoxing
is located in the center of the Textile City, just a short walk to the textile fabric trading center, adjacent to national highway 104, about 1.5km away from Keyan scenic spot, about 1km away from Qiaobo ski resort, about 10km away from Anchang ancient town, and about 15km away from doubi Tiangong.
It is closely related to the ancient canal, the world cultural heritage; It is about 4.5km away from the indoor amusement park with constant temperature, all-weather, ecological and energy-saving. The overall decoration of the hotel has Southeast Asian characteristics, creating a strong artistic atmosphere, which is an excellent interpretation of the 'Peach Blossom Land in the city center'.
The hotel focuses on building 'B + B' core products. All mattresses are famous brand mattresses. The four seasons air lounge on the 20th floor has elegant environment; Senior chefs are specially invited to prepare local specialties, providing Chinese and western buffet breakfast, traditional English afternoon tea, business package, family stir fry, coffee drinks and other services. The hotel also has chess and other supporting facilities.
Breakfast price
: CNY48($7.1) / person
Breakfast time
: 07:00-22:00
Breakfast type
: Buffet (Western, Chinese)